Essential Soccer Equipment You Should Invest
Soccer is easy to pick up and start to play, as it doesn't require much equipment, to begin with. All you need is a ball and play a pickup game. However, once you start playing a little more of this sport, you'll find that there is essential soccer gear that you'll want to have. So, below is a complete soccer equipment list you should invest: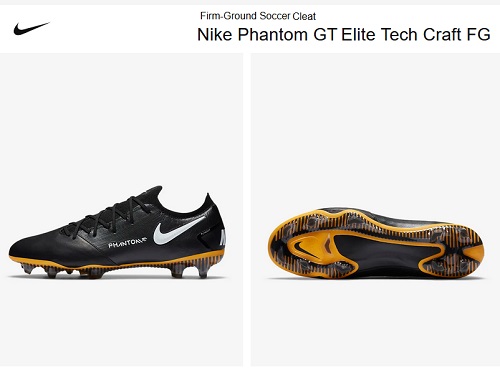 Cleats are the most significant piece of equipment you need for this sport. Designed to form fit your foot, a good pair of cleats give you a better touch on the ball. Without cleats, chances are, you'll be slipping all over the field, and your passes, traps, and kicks will be off.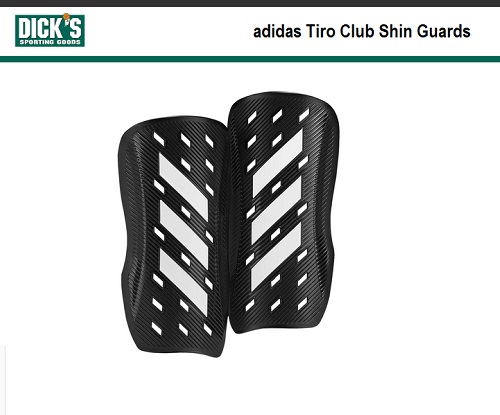 Shin guards might seem a bit funny, but you'll realize how essential they are once you've played soccer. A fast-paced game of soccer comes with its fair share of shin kicks and ankle hacks. Without shin guards, you can do serious harm to your shins.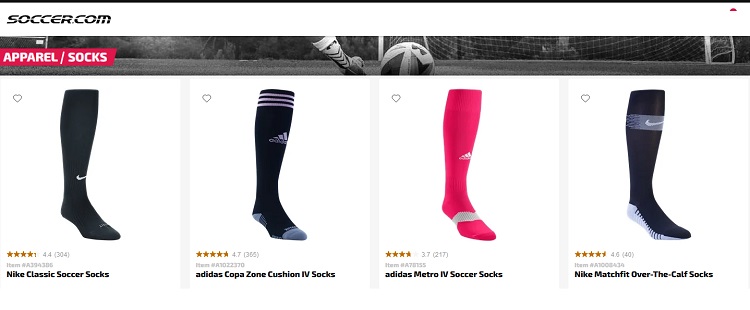 Soccer socks are another essential piece of equipment along with the shin guards. As the rules state, shin guards must be completely covered by your socks. In short, a good pair of soccer socks is needed.
You need a soccer ball if you want to play soccer. Although, you don't need to buy a soccer ball right off the bat.
You can skip this unless you're playing a goalie. However, if you do, gloves are the most significant piece of equipment for goalies.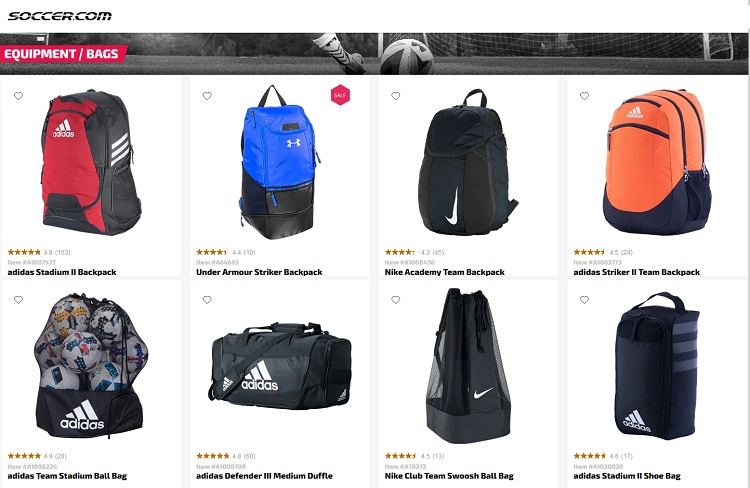 There are other little items you'll want to have when you play soccer. From a water bottle to a pump to tape for your shin guards, plus other personal items like an extra shirt, deodorant, and a snack, maybe. This is why you need a gear bag to store them in one place.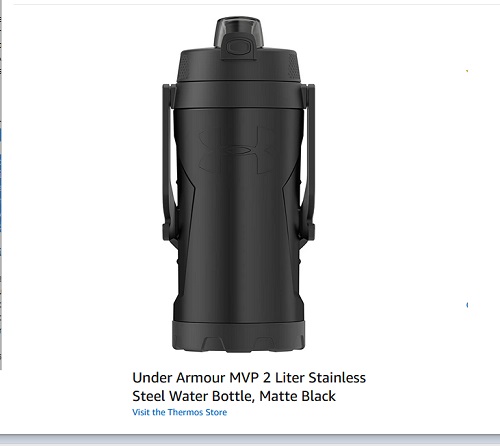 When playing soccer, either at practice or playing in a game, you'll be doing a lot of running and exert so much energy. So be sure to have a water bottle to help you stay hydrated at all times.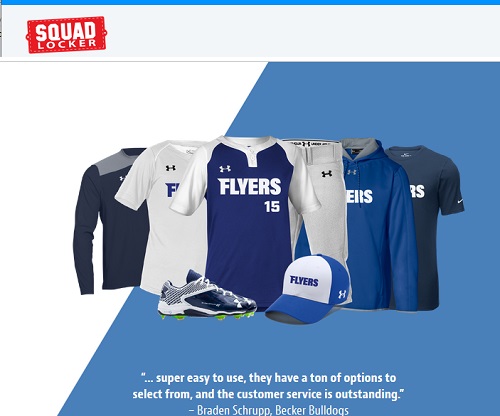 Uniforms are an issue as your team will provide it to you. However, you might need a couple of different options when you're playing soccer in a pickup game or during an adult recreation team.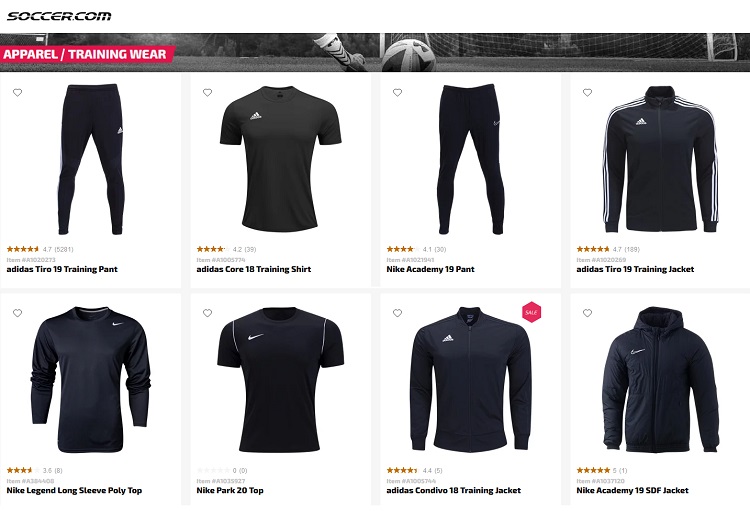 You'll need clothes for your practice game. Keep in mind that when picking up for a good pair of soccer shorts, it should be shorter than the basketball shorts, but longer than running shorts.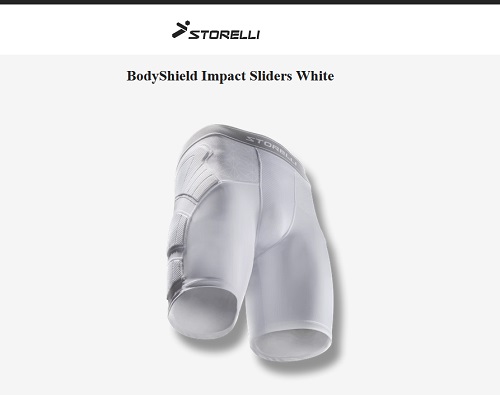 Sliders can be worn under your shorts as underwear and give your legs some protection as you slide in soccer. They are quite similar to compression shorts, only that they have extra padding along the backside of the legs to add protection.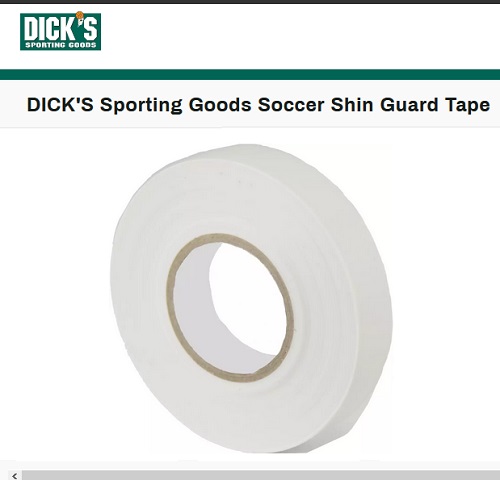 KT tape, or the soccer tape, is designed to hold the player's shin guards and socks in place.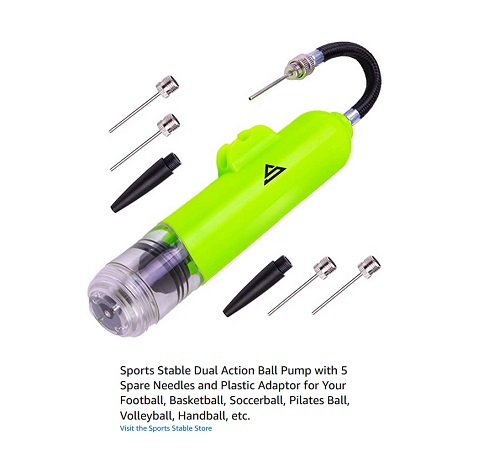 A ball pump keeps your soccer ball in total shape.
Take your shopping to the next level with Ubuy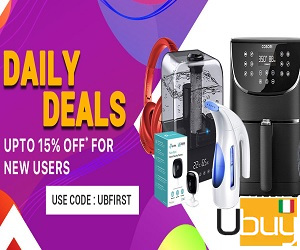 Ubuy offers an excellent variety of products from world most popular brands. As they provide their customers only the best and cheapest products with easy purchase methods and delivery without hassle. Ubuy caters more than 50 countries around the world to AND offers access to product categories that keeps them coming back. Visit ubuy.com for daily deals and special promotion that only offer in their page exclusively.
Tags :
UBUY