Be Comfortable With These Hiking Socks
A great pair of hiking socks keeps your feet not only comfortable but also dry while preventing yourself from getting blisters and hotspots. Most of the socks we have on this list are made with merino wool, which has become the standard-bearer in socks and performance outdoor apparel in general. Although quality hiking socks are a bit pricey, they are also tough enough for trail duty and made to last. If you're on a hunt for a great pair of hiking socks, below are the best to consider.
Darn Tough has taken the lead with its cozy seamless construction, high-quality merino wool, and a lifetime warranty, making it the best. The Micro Crew Cushion has high-density knitting that creates excellent breathability and padding for any 3-season outdoor activity. The fit is super comfortable, too, and doesn't bunch or create pressure points.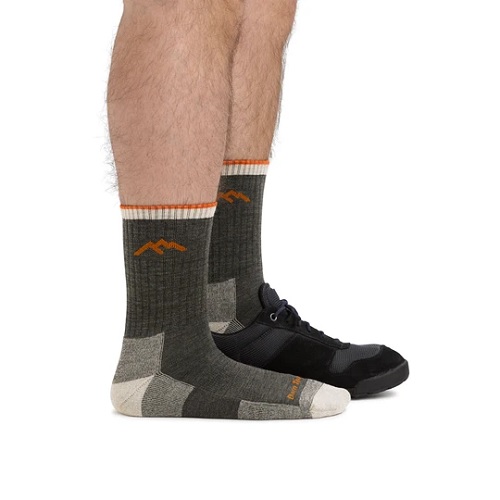 With their Coolmax EcoMade Lightweight Tech Quarter, REI Co-op offers a budget-friendly option to merino wool. Made with fabric assembled from recycled plastic bottles, these socks provide a soft next-to-skin experience without the typical environmental burden of polyester. They wick moisture well, too, making them an excellent choice for hot-weather adventures when you want decent support and cushioning.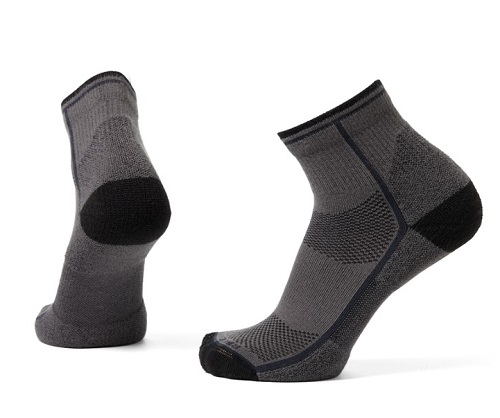 The ultra-light hiking sock is a perfect pair for warm-weather hiking, trail running, and casual use under your sneakers. With superb breathability, great fit, and a very comfortable feel, the Ultra-Light Mini is an excellent option when you don't need serious cushioning. Smartwool also added Indestructawool to these socks for an extra boost in durability.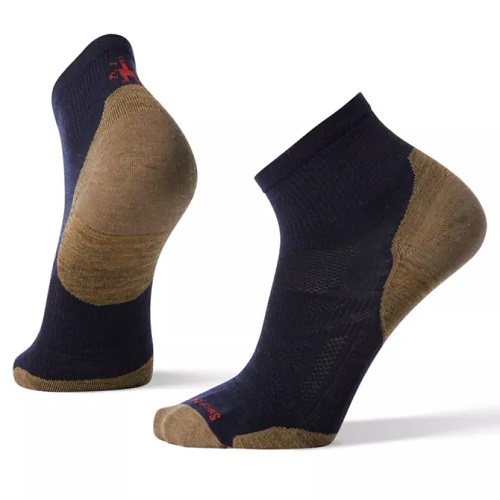 For long-distance peak-bagging, trekking, and other mileage-heavy pursuits, many backpackers and hikers turn to compression socks to help with overall support and improve blood flow. Even though it is out on the real efficacy of compression technology, the combined snugness does help with reducing fatigue over long distances. A leader in this category, the CEP comes with a wide range of sock options from hiking to skiing, running, cycling, and more. Their Trail Merino Mid Cut is a great pick for those who are looking for a supportive, calf-hugging design that gives an extra dose of security on the trail.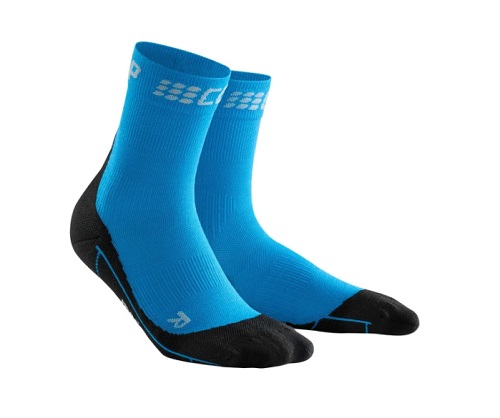 No-show designs like the Feetures Merino 10 Ultra-Light No Show, the crew, and quarter-height socks above cover the heel and ankle ride even lower. There is a growing trend of hikers wearing these Feetures running socks while out on the trail, and it makes a lot of sense: the Features is a perfect choice for light-and-fast missions even when paired with a low-profile hiking shoe or trail runner. The short, ultra-light design will ensure your feet feel cool during warm outings, but the moderate dose of merino will still wick moisture and resist odor better than any synthetic socks. All told, it's a competitive combination and a great deal for those who want to reduce bulk underfoot.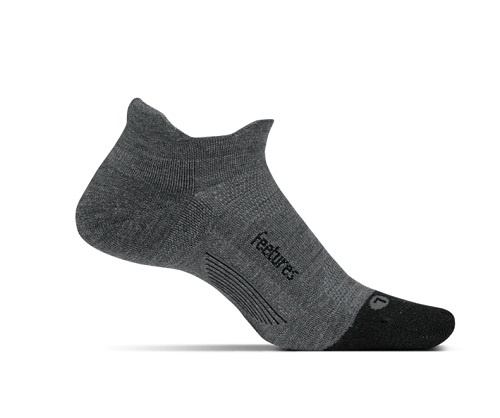 Shop Your Affordable Outdoor Gear And Clothing at OutdoorMaster.com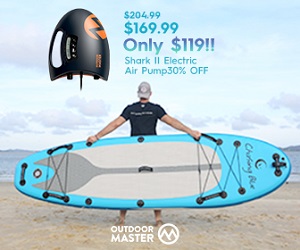 OutdoorMaster offers varieties of outdoor sports products with excellent quality, latest gear technology, and nature-oriented design to bring an enjoyable and satisfying experience for their customer. They provide diversified high-quality gears for individual outdoor sporting needs and to explore the world by experiencing different outdoor sports with maximum performance. Visit OutdoorMaster.com for the latest products, special offers and enjoy they free worldwide shipping on all orders.
Tags :
OutdoorMaster