What to Bring When you Go for Snorkeling
One of the best outdoor activities you should include in your bucket list is snorkeling. Snorkeling is not just one of the most enjoyable ocean sports as it gives you a chance to view the magnificent underwater scene, but also has lots of health benefits.
Snorkeling strengthens your muscles, beneficiary for your cardiovascular health, and improves joint mobility. It also promotes your mental health, strengthens your respiratory system, and reduces your anxiety of water. If you feel like you want to experience snorkeling one day, here is a list that you should prepare before diving in.
First, you need a diving mask that fits your face well.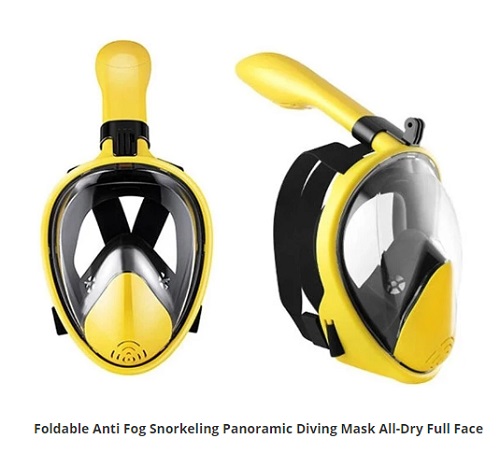 You also need a mask defogger. Make sure to choose one that's non-toxic, biodegradable, and alcohol-free, for your protection and the safety of the reefs and their habitats as well.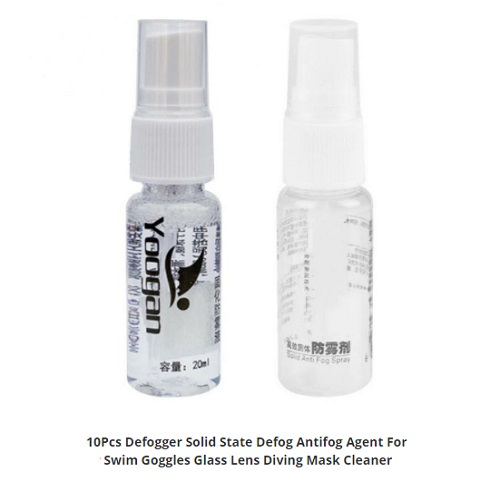 Choosing the right one is critical, so make sure to choose what makes you feel comfortable.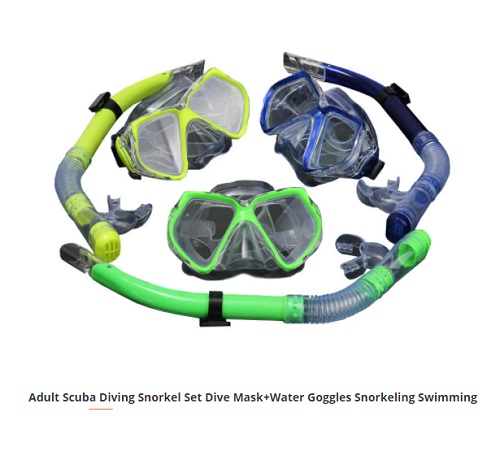 Ideal for beginners; renting or purchasing one is a great way to keep you buoyant.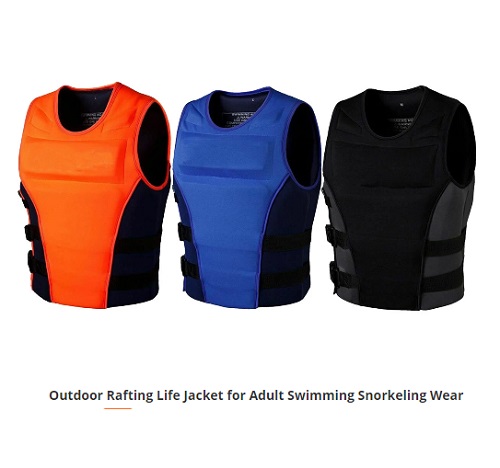 It helps prevent sunburns and ocean stings bits.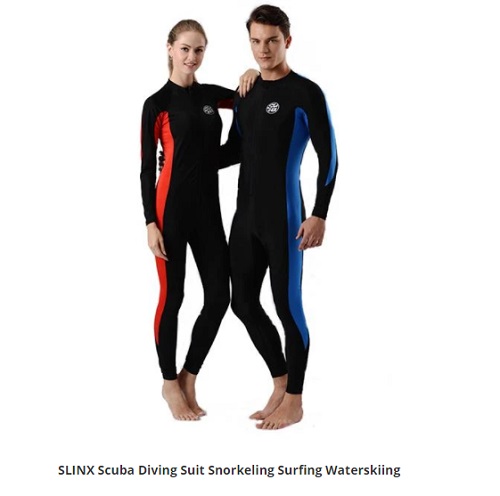 You can go for shorter fins to easily change direction, or go for longer fins if you want to try free diving as it helps you swim deeper, and faster.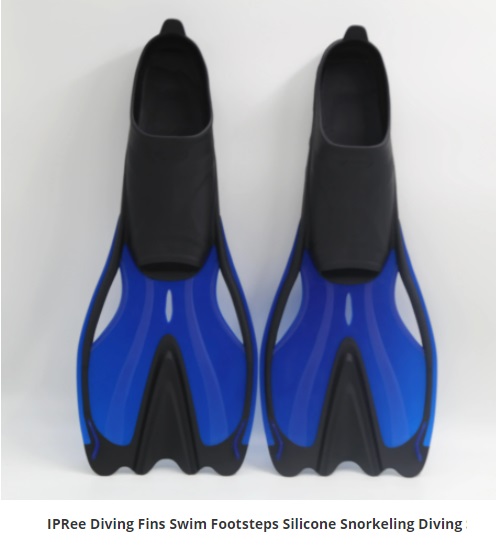 Protect your skin without damaging the reefs using reef-friendly sunscreen.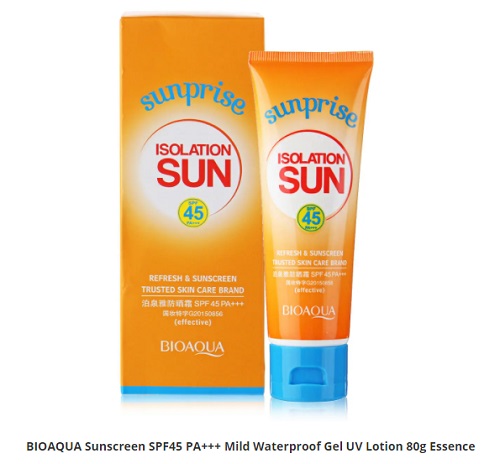 It prevents your scalp from burning on a sunny day.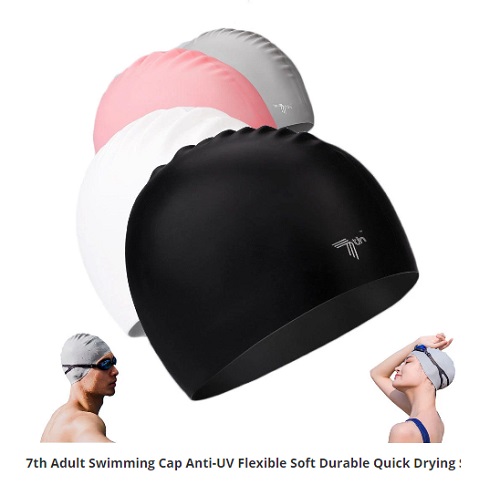 It provides comfort and keeps your feet warm.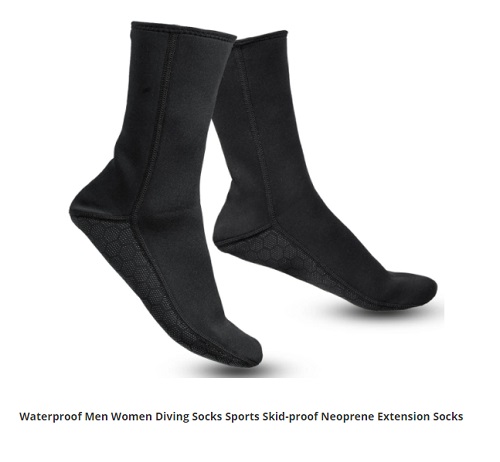 Snap the best deals at Banggood.com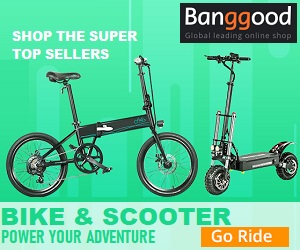 Banggood has a wide range of more than 200000 products of different categories, like Apple accessories, smartphones, electronics, RC toys, LED lights, clothing, beauty products, jewelry, watches, and more. Every product has been carefully selected to offer the best quality at a low price. Visit Banggood.com for wide selections of the most trending and newest products available at their shopping page.
Tags :
Banggood