Best Brands of Active and Sports Wear Right Now
Getting yourself into sports and fitness can benefit your health and overall well-being. But before starting the sweat and physical activities, it would be best to invest in functional activewear. You can count on considering the features of the sporty get-up you want, like being lightweight and sweat-wicking.
Start by looking for high-caliber brands that meet your expectations. Investing in athletic wear will require in-depth research, especially about the comfort and durability of the items. You may want clothes that will not stretch out after a few washes and make you feel good when moving around. To help you save time searching, we highlighted the best brands for your sportswear purchases. Check out these brands' functional and flattering items and start your fitness challenge in time.
Check out the items from Outdoor Voices and see how they were engineered for the best performance. It is a brand for lifestyle wear that can make you move and enjoy whatever activity you're doing. You can choose from their variety of sportswear for mid-day errands to the sweatiest workout get-ups.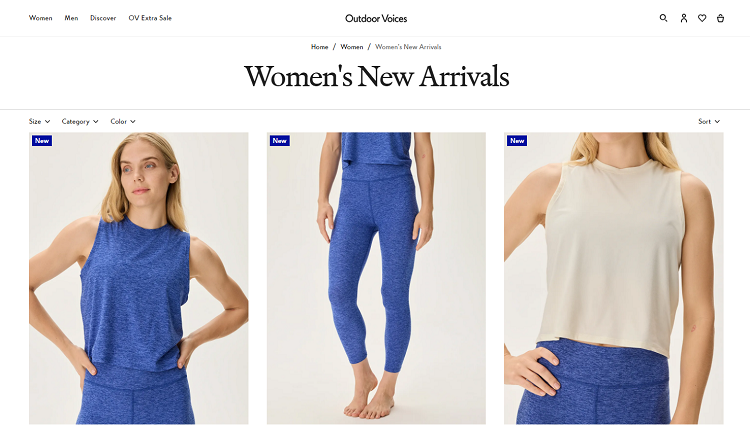 Also, you will have a lot of options for sturdy items for your high-density workout sessions. Consider buying from this brand if you want breathable and flexible activewear.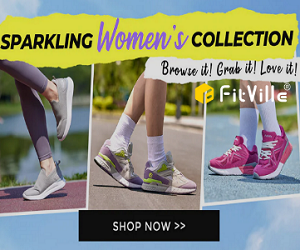 One of the best items from Athleta is their workout leggings. You can count on purchasing this staple from this brand if you want leg workout sessions without experiencing the rolling or digging of leggings. But the brag-worthy workout clothes from Athleta do not stop with their best-selling leggings.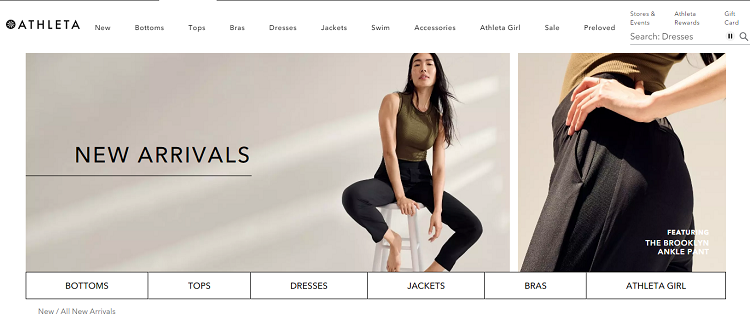 The brand also offers compressive and reflective sportswear made from various fabrics. Some items are also breathable and perfect for extreme workouts. Also, you will love the styles of their products.
Are you looking for a brand that makes eco-friendly items? Check out the Girlfriend Collective and choose from their wide range of activewear collections. The brand uses ultra-soft fabrics that give comfort despite extreme sweating during workout sessions. You can count on the size inclusivity, and the fitting of the items is superior.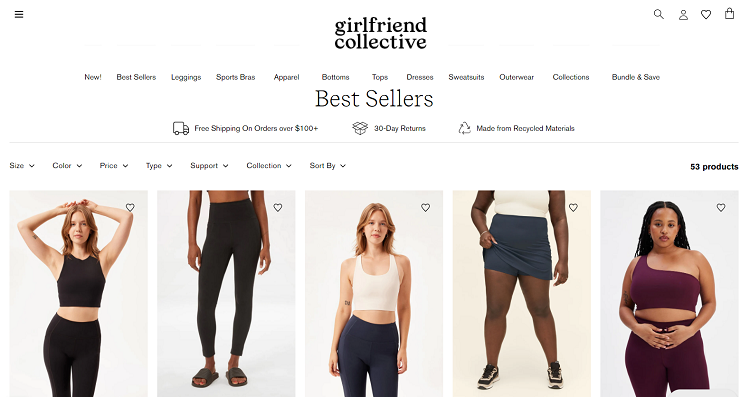 Also, the best thing about this brand is that they ethically make their products from post-consumer fabric scraps and water bottles. Choose the perfect item for you and enjoy the fashionable, durable, and functional features while being environmentally conscious.

Tory Sport got inspiration from the seventies' sportswear. It has elegance and is the best way to be helpful during workout sessions. The pieces from this brand are well-appointed and fabulous, with enough durability and comfort for physical activities. Despite the era of its inspiration, the items remain invigorating and fresh.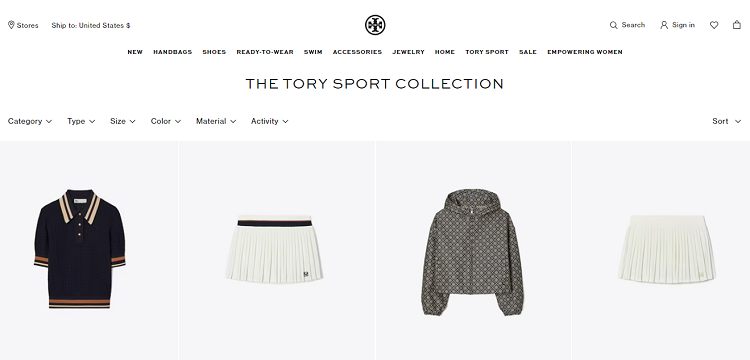 You will surely love the luxury vibe, bold patterns, and retro graphic designs from them. Check their comfortable basics for your exercise and workout needs.
The brand Alo Yoga focuses on the wellness of its buyers with contemporary and cool vibes. You will love their collection of luxury items, like their blazer, trench, and trousers.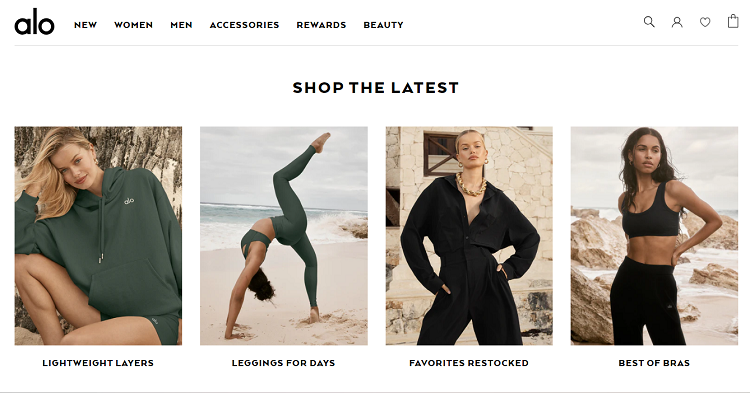 Check out their Airlift Leggings and see why it's a must-have item from them. Enjoy yoga or any workout exercise with their durable, high-quality activewear that offers premium feels when worn.
Fitville Shoes, allow your feet to move comfortably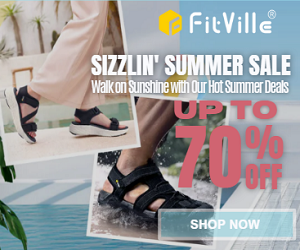 Fitville sells comfortable sneakers for men and women, as well as clothing, accessories, and health products. They claim to have innovative comfort technology and foot pain relief solutions for various foot conditions. Some of their products include Rebound Core, Rugged Core, EasyTop Casual, and FitVille Activewear. Visit thefitville.com to learn more about their products, prices, customer reviews and exclusive discounts.
Tags :
Fitville
Sports Wear